Happy Halloween! This week I wanted to do something a little different so I give you this Halloween Special, 3 stories from one of my favorite childhood book series'
Also a very special guest storyteller comes on the show to share an original story.
As always like, share,  subscribe and get me some iTunes reviews!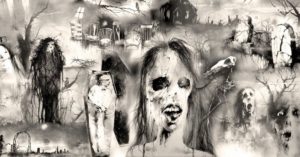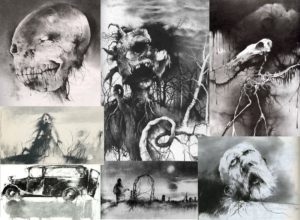 Podcast: Play in new window | Download
Subscribe: Apple Podcasts | RSS